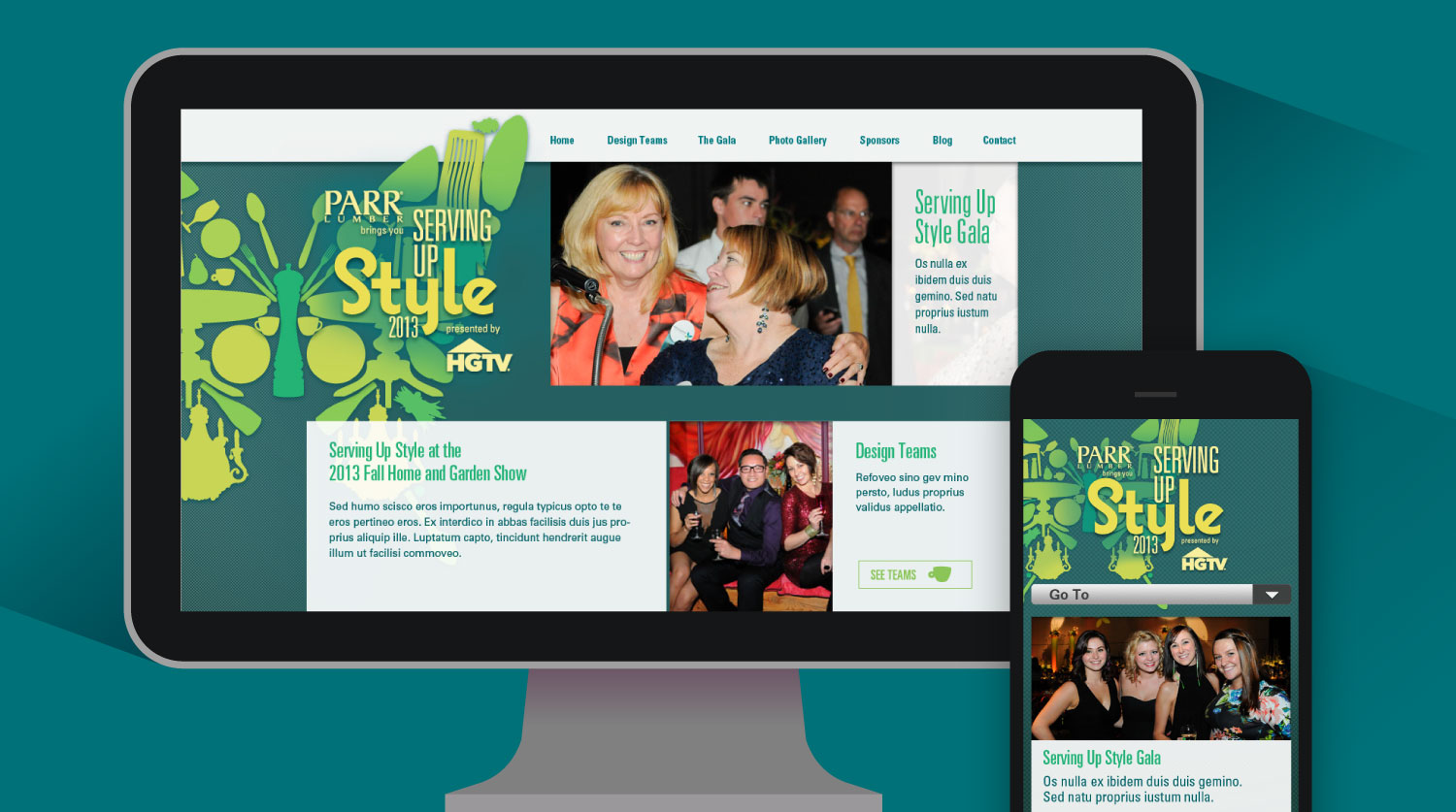 We created this entirely custom WordPress site for a benefit event for Molly's Fund Fighting Lupus, an interior design competition at the Oregon Fall Home and Garden Show. They needed a web site that was easy to update because the site had to change quickly once competition showrooms were complete. Sponsor logos were prominent both for presenting/title and other sponsors.
As with all of our sites, this site was responsive to mobile and tablet devices.
Media gallery included the ability to place videos as well as photos, and the team pages could have videos as well, at the client's option.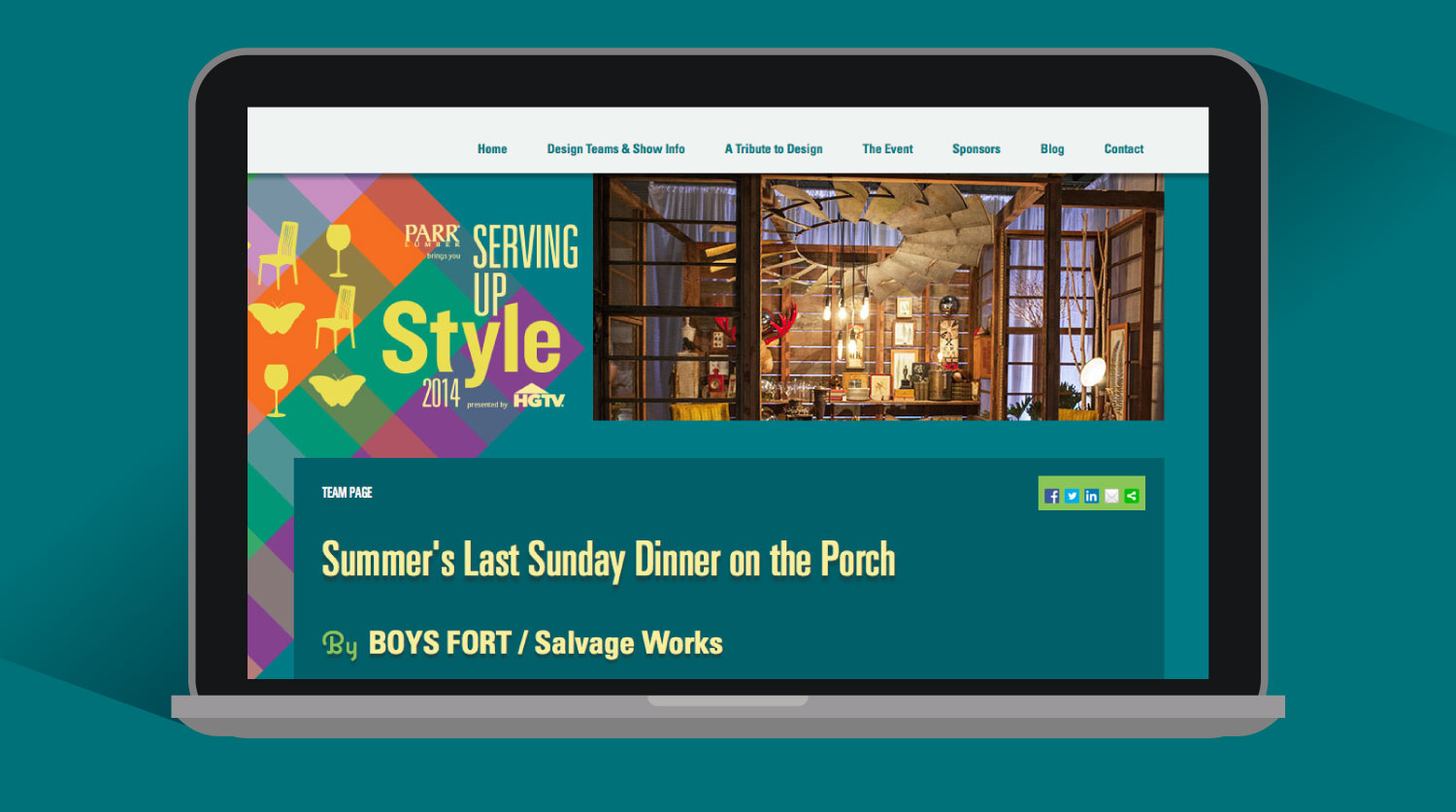 In 2014, we updated site branding for the new year.
Video could be embedded in the team page (and on any generic interior page).
The blog is the primary content generator of any event web site, so we were careful to provide multiple navigation routes, as well as share tools so it could be promoted via Facebook and other social media.
Sponsors could be changed out quickly, simply by adding a new instance of the event in the dashboard, choosing a new photo and entering title/description. Everything is kept neatly aligned, with no extra effort. The events page used the same system.
The event brochure needed to be a strong revenue generator, so we did initial design that provided the director of ad sales with the materials they needed to sell ad spots. We coordinated and checked ad files as they came in, finalized artwork and checked books for print quality as they came off the press.